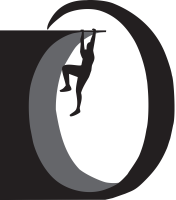 No matter what type of special event you are planning (team celebration; field trip; holiday party; reunion; team building), we will work with you to make it the best event ever! 
 
Contact our event coordinator today to determine availability and rates for your special event.
Use the online request form below and you will be contacted within 24 hours
with the exception of Sundays.

Requests submitted on Saturdays and Sundays will receive a response on Monday.
 

Note: when determining the number of guests, please provide total number of invitees.